Our Home Improvement Services
FOR GREENSBORO, OAK RIDGE, HIGH POINT, KERNERSVILLE, SUMMERFIELD, NC & BEYOND
At Carlos' Paint Company, we specialize in interior and exterior painting services. Our painting contractors work hard to offer you a beautiful finished result, and we guarantee customer satisfaction each time.
In addition to our painting services, we also handle a variety of home improvement and contracting services. Some of the additional home improvement services that we can provide our clients include power washing services, wood repair, drywall installation and carpentry services, gutter cleaning, and so much more. No matter which of our painting services or home improvement services you are interested in, our painting contractors will provide quality craftsmanship that you can be proud to show off to family and friends.
Learn more by visiting the pages below, and be sure to call us to schedule your service! Our residential painting company is proud to serve Kernersville, Oak Ridge, Greensboro, High Point, Summerfield, NC and the surrounding areas.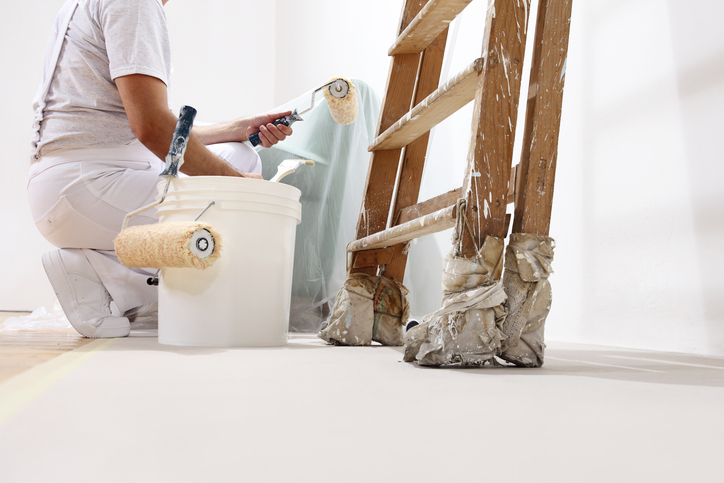 Painting Services
A fresh coat of paint can make a huge difference, whether it is inside or outside of your home. However, choosing the right paint color and applying it perfectly can be a daunting and difficult task. Leave it to the professionals! At Carlos' Painting Company, our contractors can help you select the right type of paint for your project, the perfect color for the vibe you're trying to achieve, and apply it with ease. When we are done, you'll have a brand new coat of paint that looks great!
---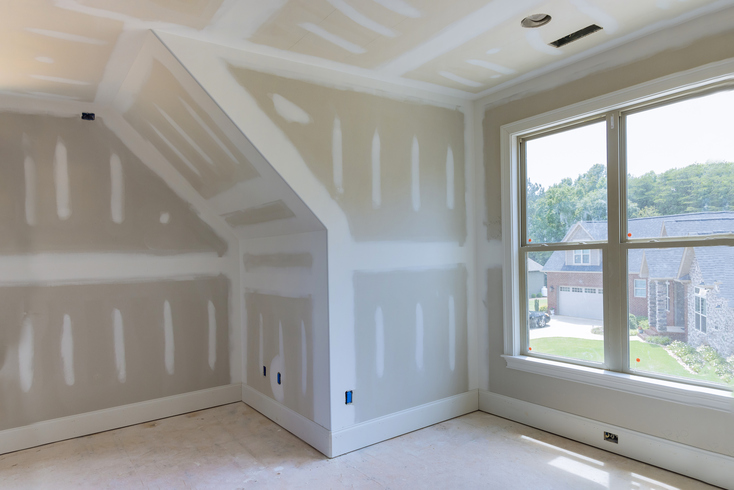 Drywall & Carpentry
Drywall work can be messy and very time consuming. Carpentry projects require a certain level of skill and experience to achieve the ideal results. When it comes to drywall and carpentry, you can count on us! We are able to repair and install drywall with minimal disruption to your daily proceedings. We can create shelving, build decks, repair your fascia, and more with our skilled team of carpentry experts. Regardless of your needs, we pay close attention to detail to obtain perfection!
---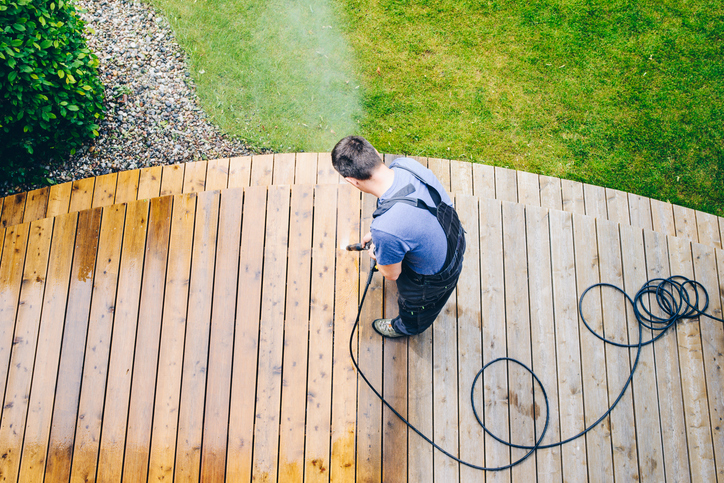 Power Washing & More
Believe it or not, power washing can completely transform the exterior of your property. Power washing not only removes mud, dirt, and other debris, but it can also dislodge moss, mold, loose paint, and other grime from your surfaces. We can power wash your driveway, walkway, siding, roof, deck, and nearly any other surface outside of your home. In no time at all, you'll have a thoroughly clean surface that stands out from the dull and dirty surfaces of your neighbors!
---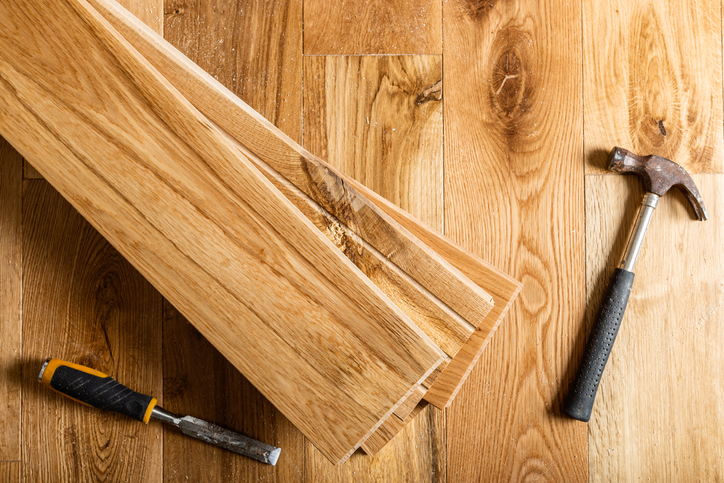 Wood Repair
Many properties throughout the Summerfield, High Point, and Greensboro, NC areas feature beautiful wooden architectural features. From fascia to siding to decorative elements, it is not uncommon for wooden features to see wear and tear from the elements. That is why we offer professional wood repair options, to restore your features so they look brand new!
---
Call Us Today To Find Out More
Whether you are looking for excellent interior painting services or need help pressure washing the exterior of your home, you can rely on us at Carlos' Paint Company. If you are in the Kernersville, Oak Ridge, Greensboro, High Point, or Summerfield, NC area and are interested in learning more about our home improvement services, please give our team a call today.